(
ZAP!
Collapse
)
I'm back with more Beatles entertainment. :P Um, so before we proceed, I want to say that one of these macros could be offensive to some people (I think you'll know which one). But I want to say as a disclaimer that I absolutely love John and feel very sad about him not being here... But I also can't pass up an opportunity for some dark humor, and I daresay he'd appreciate the attempt. I hope so, anyway. So yeah. Don't be mad. :)
Current Mood:

bouncy

Current Music:

everything she wants - wham!
...but his expression was too good to pass up! :P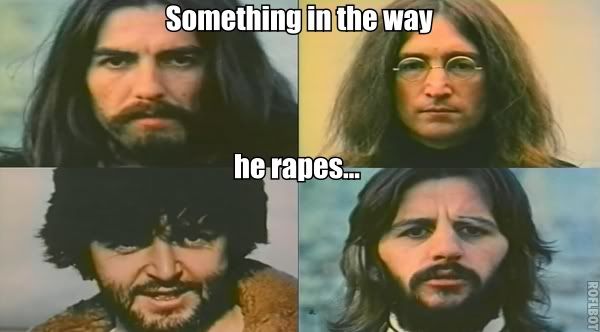 C'mon, the whole video is like this!
Current Mood:

uncomfortable

Current Music:

Stop Breaking Down - Robert Johnson
I got bored. There's more fuckery under the cut. Also, all these pictures are from Tumblr, on the "fuckyeahjohnlennon" page, which, all by itself, was enough to bring proper lulz <3
(
"Seriously, George? Come on"
Collapse
)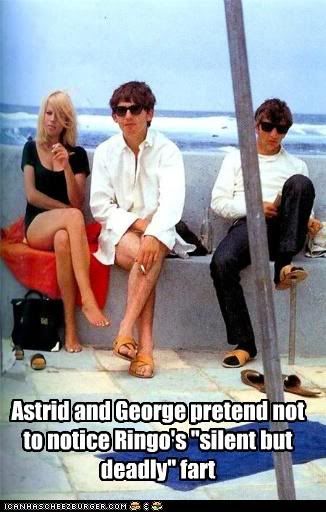 1
More under the cut (including another fart joke, I'm afraid)
(
Read more...
Collapse
)